Dad accused of killing boy, 3, who wouldn't stop jumping on bed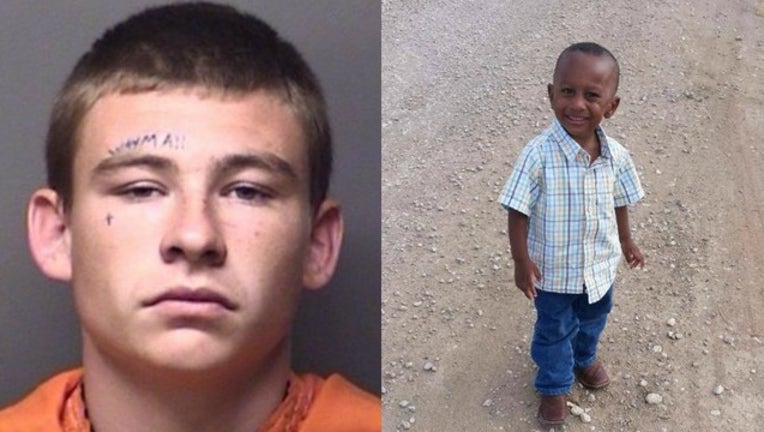 article
(FoxNews.com) - A North Texas man shot and killed his 3-year-old stepson because he was upset the boy was jumping on the bed, authorities said.
George Coty Wayman, 18, was arrested on capital murder and criminal trespass charges in the death of the toddler, Dominic Tra'Juan Castro, the Wichita Falls Times Record News reported Thursday. He was being held on bail of more than $500,000.
Wayman had scolded the boy for jumping on the bed in a trailer home in Bellevue, a small town near the Oklahoma border, Tuesday afternoon, the paper reported, citing an arrest affidavit.
The boy's mother and other adults were in the trailer at the time, the paper reported.
Read more on FoxNews.com.