Dad cleaning handgun shoots and kills 6-year-old daughter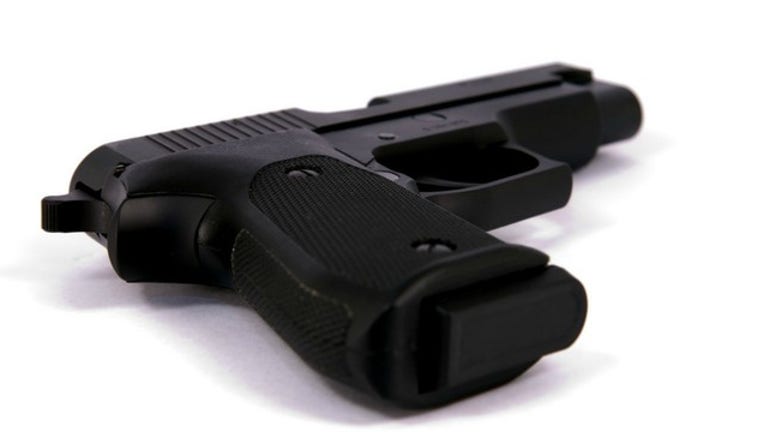 article
SALEM, Ind. (AP) — State Police say a southern Indiana man accidentally shot and killed his 6-year-old daughter while cleaning a handgun.
They say Makayla S. Bowling of rural Salem was pronounced dead at a hospital.
Police say her father was cleaning the gun inside a home Friday night and thought the weapon was unloaded, but it discharged, striking the girl in the head. The father's name hasn't been released.
Police say detectives don't believe foul play was involved. The shooting remains under investigation.
Salem is about 80 miles south of Indianapolis.