Daley's deposition set for January in police torture lawsuit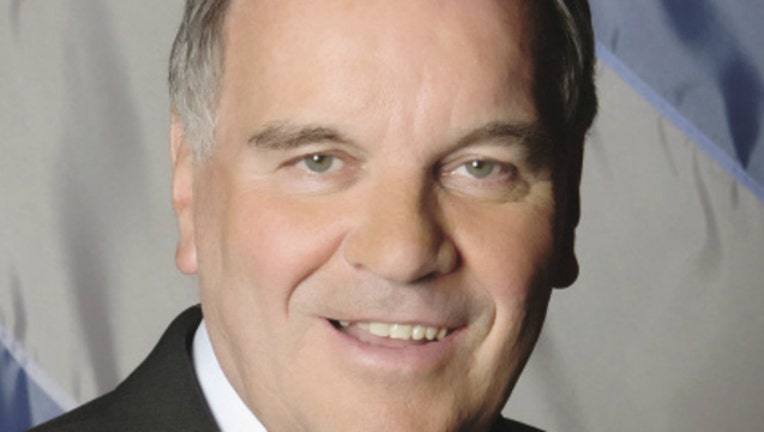 article
CHICAGO (AP) — Former Chicago Mayor Richard Daley is scheduled to give a videotaped deposition next month in a federal lawsuit alleging he ignored evidence of police torture by ex-commander Jon Burge.
The Chicago Tribune reports attorneys were notified of the Jan. 17 deposition. It could be the first time Daley gives sworn testimony as part of a Burge-related lawsuit.
Daley has been ordered to give a deposition in other lawsuits over torture claims, but the city settled those cases before he was questioned.
Over a 100 men, most of them black, have accused Burge and other white officers under his command, of coercing false confessions through torture, including electric shocks. Burge was never criminally charged with torture, but he served time for lying about the torture in a civil case.
___
Information from: Chicago Tribune, http://www.chicagotribune.com