Danny Davis urges investment in poor areas after grandson's death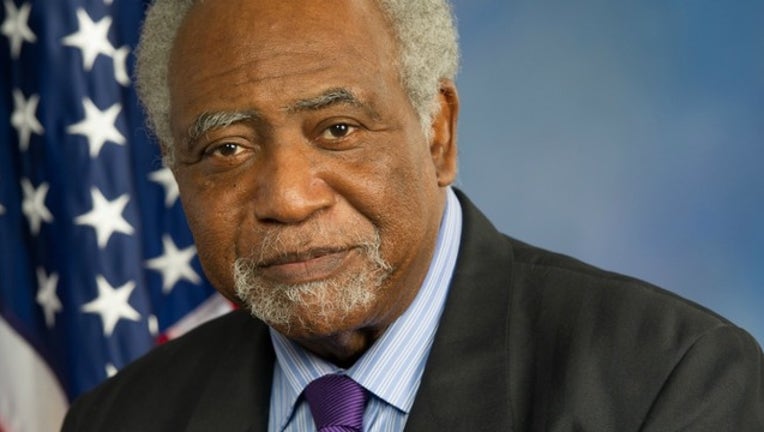 article
CHICAGO (AP) - U.S. Rep. Danny Davis of Chicago is pushing for an anti-poverty plan that he says would reduce gun violence in poor communities like the one where his 15-year-old grandson was fatally shot last week.
On Monday, the Democratic congressman spoke at Chicago City Hall, surrounded by African-American lawmakers and activists. He said poverty can drive violent crime and that if more money was invested in poor communities it would reduce the gun violence that has plagued some of the most violent neighborhoods in Chicago.
Chicago has seen a surge in gun violence this year and the majority of the nearly 700 homicides -- including that of Davis' grandson, Javon Wilson -- happened in the city's poorest and most dangerous communities.