Deadline for health insurance coverage coming up Friday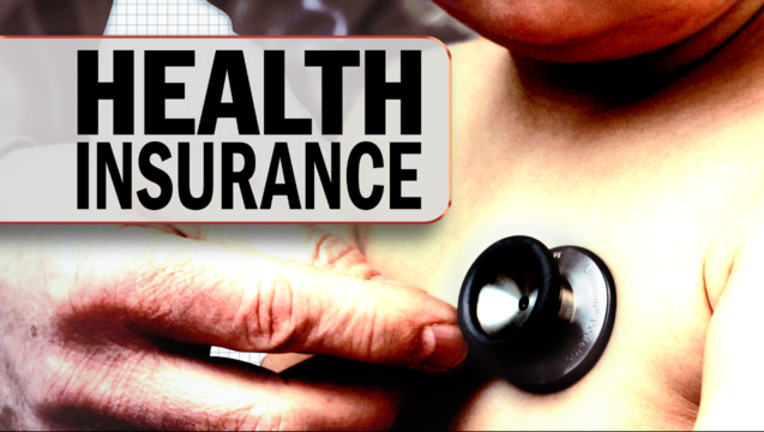 article
CHICAGO (AP) -- Illinois residents are being reminded that if they need health insurance coverage for next year they must register by Friday night.
The Illinois Department of Insurance says it is issuing the reminder because people may not understand that they can no longer change their plans in January after receiving their first premium bill.
The department says people looking to purchase insurance should visit GetCovered.Illinois.Gov to view individual plans offered both on and off the exchange. It also says the connector tool on the website will allow people to arrange appointments with navigators and certified application counselors.
Consumers with questions or hoping to sign up for a plan over the phone may request to speak to a licensed insurance agent by calling 866-311-1119 on weekdays from 7 a.m. until 8 p.m.