Deerfield man arrested for indecent solicitation of a child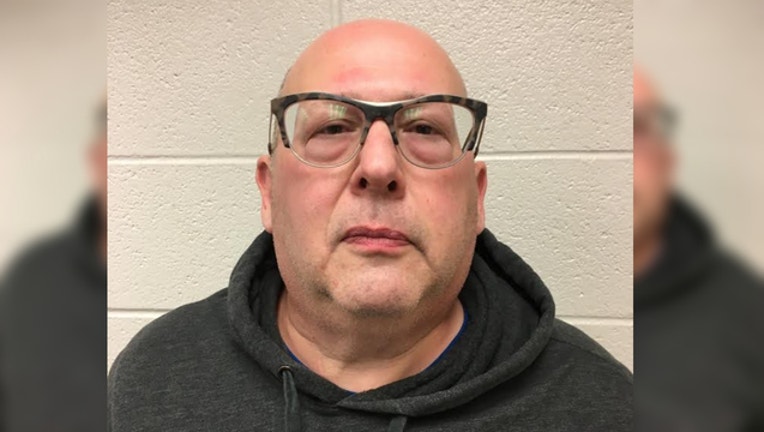 article
SUN TIMES MEDIA WIRE - A Deerfield man was arrested Friday for indecent solicitation of a child after trying to meet and engage in sexual acts with who he thought was a 14-year-old boy.
Jeffrey Weiss, 59, of the 300 block of South Waukegan Road in north suburban Deerfield, was charged with two counts of indecent solicitation of a child, one a Class 3 felony, the other a Class 4 felony, according to the Lake County sheriff's office.
Weiss was on an electronic social networking application communicating with who he thought was a 14-year-old boy but was actually a detective with the Lake County Sheriff's Office Cybercrimes Unit, police said.
Weiss requested to meet with the officer posing as the boy to engage in sexual acts, police said. The 59-year-old man at about 1:30 p.m. Friday drove to a spot in north suburban Warren Township to meet with the boy, but he was instead met by sheriff's detectives.
Police said that Weiss was being held at Lake County Jail, pending a bond hearing Saturday morning.
"This is the second internet crimes against children arrest by our cybercrime unit in just seven days," Lake County Sheriff Mark Curran said. "Children with unsupervised access to a cellular device or the internet can be very dangerous. Parents should remember to continually monitor their children's use of electronics."