Divvy reports 37 percent increase in rides in 2016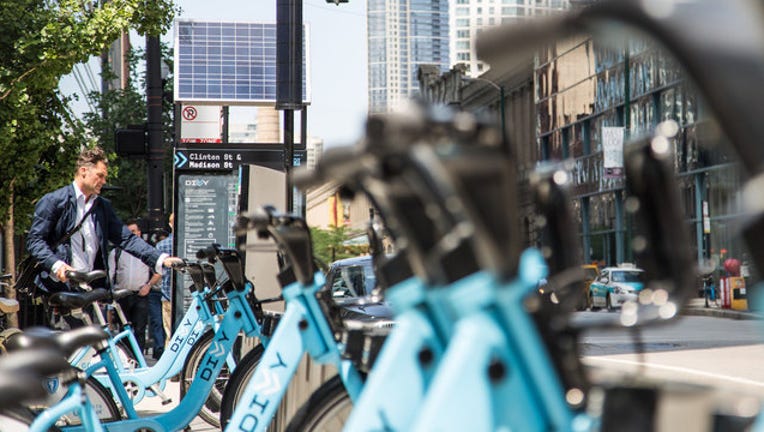 article
CHICAGO (Sun-Times Media Wire) - Divvy, Chicago's bike sharing program, celebrated the third anniversary of its launch Tuesday and reported a 37 percent increase in rides taken in 2016, according to a statement from Divvy and the Chicago Department of Transportation.
Since the bike sharing program was launched three years ago, Divvy has seen 1.4 million rides taken on the blue bikes, according to CDOT. The program currently has more than 34,950 members.
The program is the geographically largest bike share system in North America, according to CDOT. Divvy nearly half done with its expansion, which will see the number of stations increase from 475 and 4,700 bikes to 580 stations and more than 5,800 bikes. The expansion will see the Divvy's range also include the west suburban Oak Park and north suburban Evanston. The expansion outside of Chicago was made possible through a state grant.