DNA links Rogers Park man to Evanston burglary: police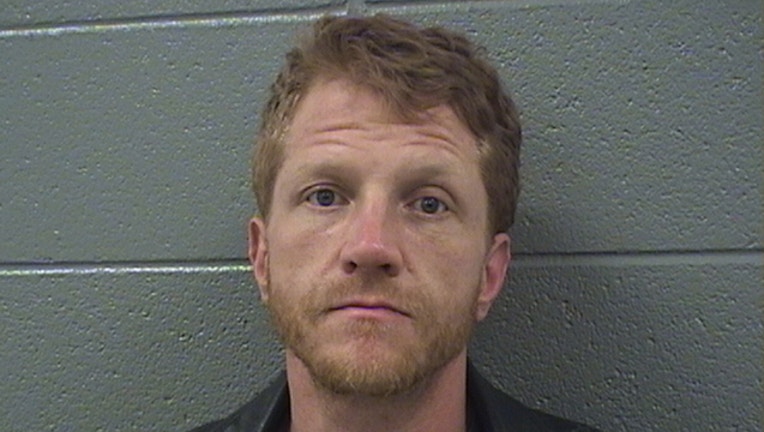 SUN TIMES MEDIA WIRE - A man is facing a burglary charge after DNA evidence tied him to a break-in earlier this year at a senior services facility in north suburban Evanston.
Investigators were called about the burglary March 3 at Visiting Angels Living Assistance Services, 518 Davis St. in Evanston, according to a statement from Evanston police. A TV, a mirror, a credit card and a cord for a Kindle were stolen during the burglary.
DNA recovered by evidence technicians matched 43-year-old Brian W. Rowlett and there was "no legal reason that Rowlett's DNA would be at the scene," police said. He was charged Thursday with a felony count of commercial burglary.
Rowlett, who lives in the Rogers Park neighborhood on Chicago's North Side, was already in custody at the Cook County Jail on another burglary charge when investigators linked him to the Evanston break-in, police said. His bail for the Evanston charge was set at $50,000 and his next court date was scheduled for July 23 at the Skokie Courthouse.
He was being held without bail on other charges, according to the Cook County Sheriff's Office.