DNA tests: Remains found in Garfield Park lagoon not missing Gary toddler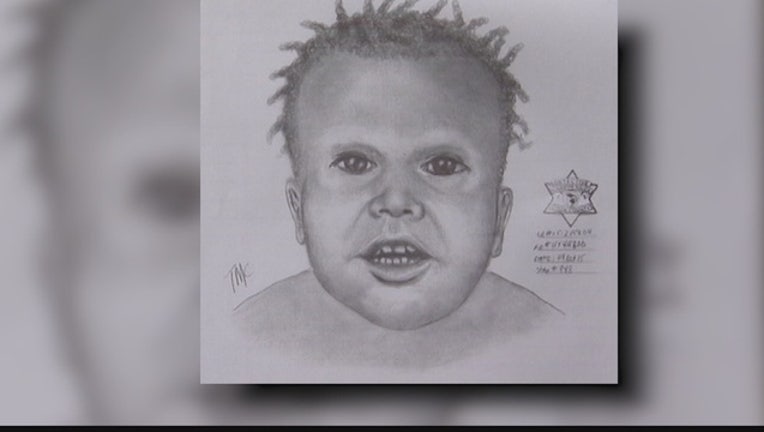 article
CHICAGO (STMW) - Chicago Police released a composite sketch by a forensic artist of a child found dismembered in the Garfield Park lagoon.
The decomposed remains of a child found in the Garfield Park lagoon last month are not a match for missing Gary toddler King Walker.
The FBI notified Gary police Tuesday that the DNA from the infant's remains found in the lagoon over the Labor Day weekend are not a match to 2-year-old King Walker's mother, Ariana Walker, according to Gary police.
King Walker disappeared from his Gary home with his mentally disabled aunt Diamond Bynum on July 25, police said. Anyone with information about their whereabouts is asked to call Gary Detective Sgt. Gregory Wolf at (219) 881-1210 or the crime tip line at (866) 274-6347.
The child found in the lagoon was probably a boy, either African-American or bi-racial, between 18 months and 4 years old, but most likely 2 or 3, with short curly black hair, according to the Cook County medical examiner's office. Chicago Police released a composite sketch of the child, but have not yet identified him.