Do you know this man? He was found unconscious, outside on a cold Chicago day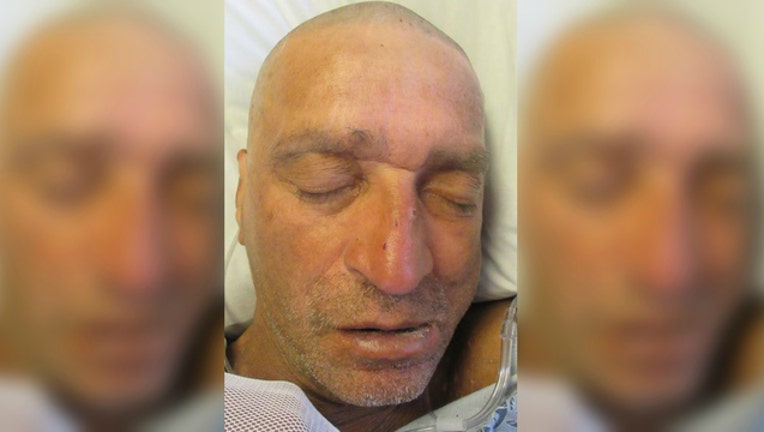 Chicago Police are asking for the public's help identifying a man who was found outside, alone, and unconscious on a cold winter day.
The man was found at a bus stop near Central Avenue and Jackson Blvd.  on Monday, Dec. 5.
Police think he is homeless, because he was wearing many layers of clothing.
He is now conscious but does not speak to others. He seems to respond better to Spanish than English.
Police say he is between 45- and 55-years-old, 6 feet tall, and weigh 140 pounds. He is currently being cared for at Loretto Hospital.