Driver charged after fleeing police, hitting 6 cars on Chicago's Near North Side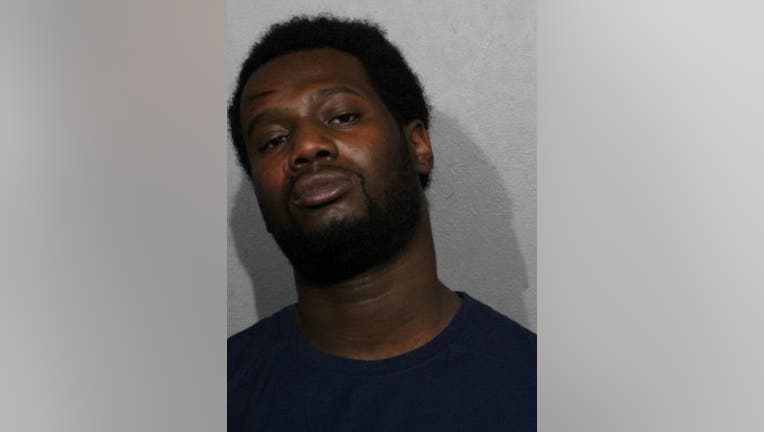 article
CHICAGO - A driver is facing drug and weapons charges after fleeing police during a traffic stop and hitting six other cars Tuesday night on Chicago's Near North Side.
Jaremiah Eason, 27, was illegally parked at a bus stop at 1000 N. Orleans St., police said. When the officers approached the car they saw Eason was armed, according to the arrest report.
Eason drove off and ran several stop signs and traffic signals before crashing into six cars in the first block of West Ohio Street. He then got out of the car and police chased him on foot. 
Eason was placed into custody at 614 N. LaSalle Dr.
SUBSCRIBE TO FOX 32 CHICAGO ON YOUTUBE
A search of his car netted two handguns, over 200 grams of heroin package for individual sale and 6 grams of cocaine, according to the police report. The combined value of the drugs was estimated to be worth $27,000.  
Eason was charged with Class X armed violence, two counts of unlawful use of a weapon by a felon, aggravated fleeing, cocaine possession, two counts of heroin possession.
Two victims went to an area hospital with minor injuries.