Driver of church bus that crashed faces homicide charge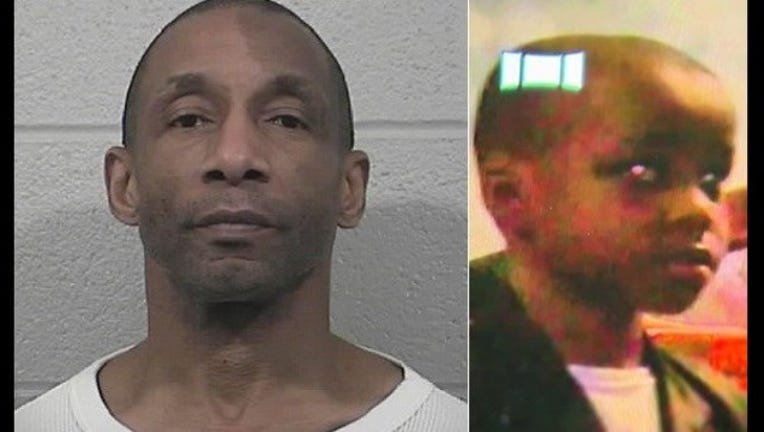 article
GREENFIELD, Ind. (AP) - The driver of a church bus that overturned near Indianapolis has been charged with felony reckless homicide and driving with a suspended license.
The charges were filed against 53-year-old Charles Goodman on Thursday in Hancock County and a warrant issued for his arrest. He remained hospitalized Thursday in good condition.
The bus from St. Jude Family Worship Center in Gary overturned Tuesday along Interstate 70 about 20 miles east of Indianapolis. The crash killed 6-year-old Jacob Williams of Gary and sent 11 other people to hospitals.
Indiana State Police have said there was no evidence of mechanical failure with the 15-passenger bus and it appeared that driver error caused the crash. They say Goodman was wanted on an arrest warrant for not appearing in court for a traffic offense.
Copyright 2015 The Associated Press. All rights reserved. This material may not be published, broadcast, rewritten or redistributed.