Eastern Illinois says 2 students diagnosed with mumps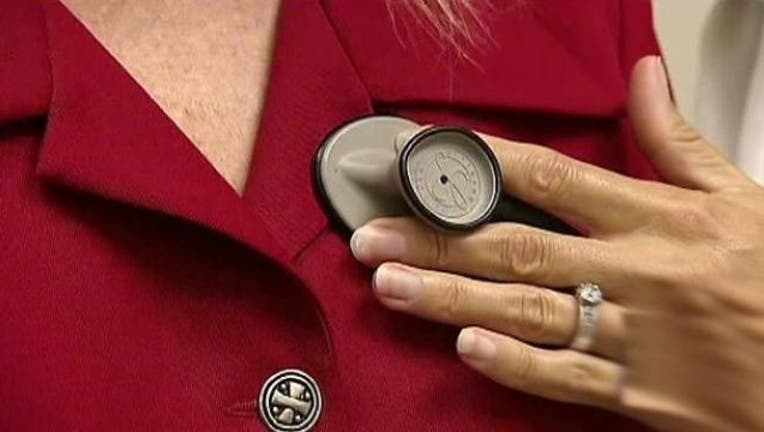 article
CHARLESTON, Ill. (AP) — Officials at Eastern Illinois University say two cases of mumps have been diagnosed on campus this month. That follows an outbreak of about 100 cases last month at the University of Illinois.
Eastern officials said Monday that two students were diagnosed last week. School official notified state and local health departments for help managing the cases.
Eastern Illinois is in Charleston. That's about 45 miles south of the University of Illinois campus in Urbana-Champaign.
Officials at the University of Illinois said an outbreak had reached about 100 cases just as students returned to campus in August. There was no immediate word on whether cases on the two campuses are linked.
Mumps is a highly contagious viral illness characterized by swollen jaws and puffy cheeks. It generally lasts about 10 days.