'El Chapo' snuck into the U.S. twice while on the run, daughter drops bombshell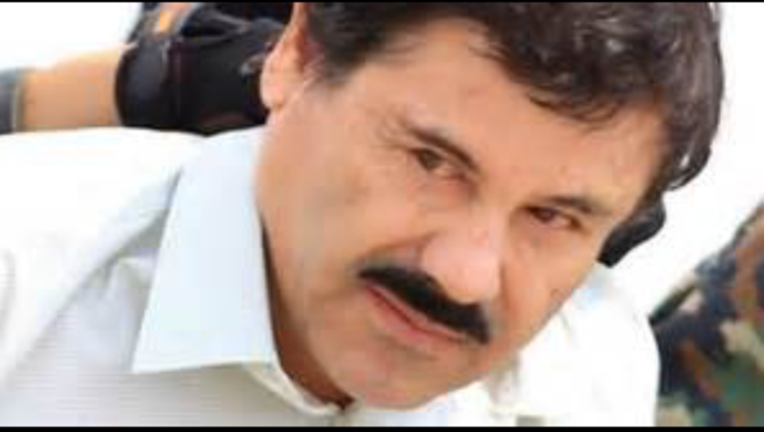 article
Mexican drug lord Joaquín "El Chapo" Guzmán allegedly snuck into the United States twice last year while on the run from authorities following his dramatic prison escape.
The cartel boss's daughter, Rosa Isela Guzmán Ortiz, said that shortly after "El Chapo" sat down for his Rolling Stone Magazine interview with Sean Penn, he escaped capture with the help of corrupt Mexican officials and evaded U.S. Border Patrol to sneak into California.
Guzmán Ortiz would not disclose the location in southern California where the drug lord was holed up, but said he came to visit her at her five-bedroom house which the drug kingpin bought for her and her four children.
"My dad deposited the money in a bank account with a lawyer and a while after he came to see the house, his house. He came twice," Guzmán Ortiz told the Guardian.