Evanston home uninhabitable after lightning strike causes fire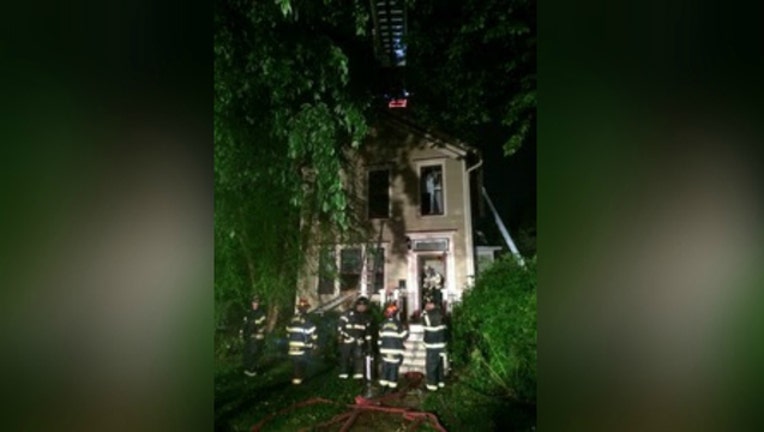 article
EVANSTON (SUN TIMES MEDIA WIRE) - A lightning strike caused a fire that left a house uninhabitable Wednesday night in north suburban Evanston.
A neighbor called to report that lightning had struck a two-story house in the 1500 block of Wesley Avenue at 8:19 p.m. and that there was smoke coming from the roof, according to a statement from the Evanston Fire Department.
Crews arrived to find smoke coming from the eaves and a fire in the attic, the fire department said. The fire was under control by 9:41 p.m.
The homeowner arrived at the house while crews were still working to suppress the fire and was displaced because of damage to the house, according to fire officials. No injuries were reported.