Evanston police warn car owners after 7th auto burglary arrest in a week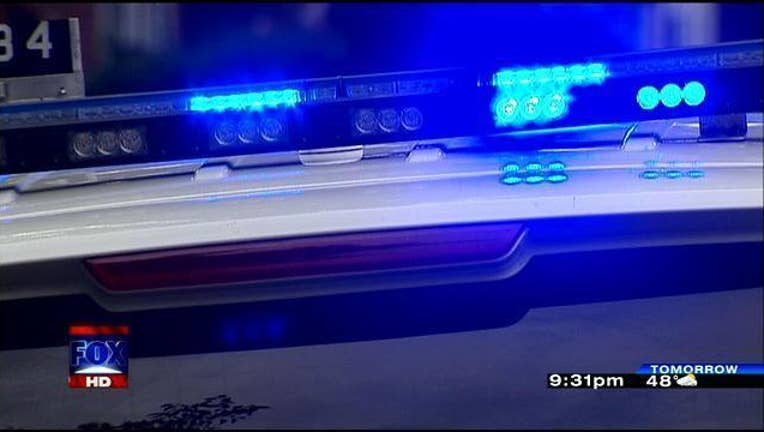 Two Chicago teens were arrested for burglarizing two cars early Thursday in north suburban Evanston.
Police are urging drivers to keep their vehicles locked after arresting seven people for motor vehicle burglaries in the past week, a statement from Evanston police said. In each case, the doors to the targeted vehicles were left unlocked.
Thursday's arrests happened about 2:15 a.m. after an officer on patrol in the 1000 block of Hinman Avenue saw the lights on the exterior side view mirrors dim, as if someone had just exited the vehicle.
The vehicle was unlocked and its glove compartment open, with contents spilled out on the front seat, police said.
The officer found two teenage boys in a nearby alley, one of whom was carrying a debit card that did not belong to him, police said.
Authorities contacted the card's owner, who said the debit card and watch the teen was wearing had been stolen from his vehicle in the 800 block of Judson Avenue, police said.
About $3 was missing from the vehicle on Himan Avenue, police said.
The boys, 16 and 17, were each charged with two counts of burglary to a motor vehicle, police said. Their names were not released because of their ages.