Evanston reports first human case of West Nile this year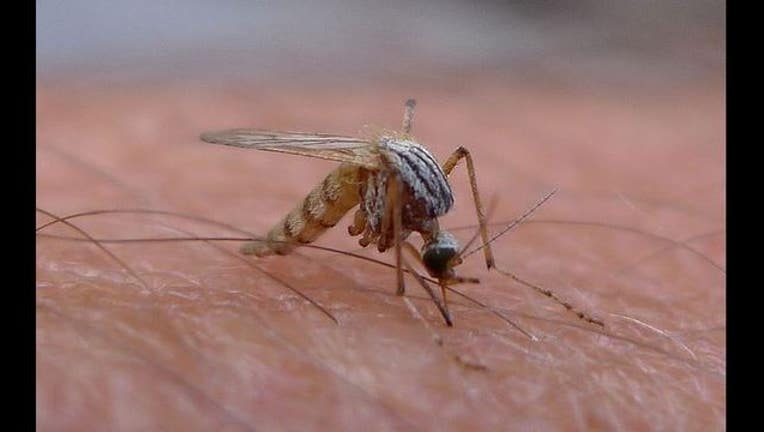 article
EVANSTON, Ill. (STMW) - Health officials have reported the first human case of West Nile virus in Evanston this year.
The first Evanston mosquito batch that tested positive for West Nile was collected on July 1, according to a statement from the city of Evanston.
As of Wednesday, 57 cases of West Nile virus have been reported in Illinois this year, according to the statement. In 2014, a total of 44 cases were reported in Illinois, including four deaths.
At least one person, a south suburban man, died of West Nile this year in Illinois, the Sun-Times previously reported. The man, in his 90s, became sick Aug. 22 and died five days later.
West Nile is transmitted through a mosquito bite that has picked up the virus by feeding on an infected bird. The best way to prevent the virus is to reduce the number of mosquitoes around your home and to take precautions to avoid mosquito bites.