Explosion on Metra train tracks kills one worker, injures another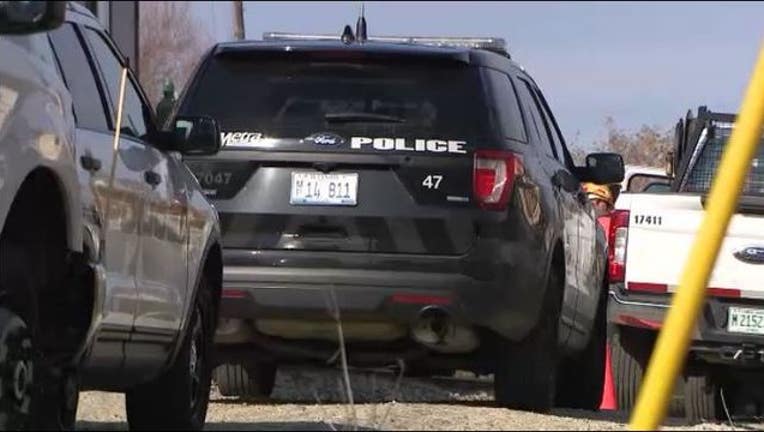 article
CHICAGO (AP) -- Authorities say one railroad worker has died and another is seriously hurt following what appears to be an accidental explosion near a Chicago station.
The Cook County medical examiner's office says one of the men was pronounced dead early Saturday afternoon. Both were taken to a hospital shortly after the blast on the city's northwest side near the Grayland Station.
The man who survived was listed in stable condition. The workers' names haven't been released.
Metra spokeswoman Meg Reile says the man who died was a 46-year-old, 17-year employee of the commuter rail line who worked as a track inspector.
Officials say the workers were using torches to weld joints as part of a major track project. Reile says an acetylene tank on a truck exploded but it's not clear why.
Reile says one possibility is gas buildup in the tank. She adds there's no indication of foul play. The man killed was standing near the truck.