Fake 'dentist' accused of cooking meth in his makeshift office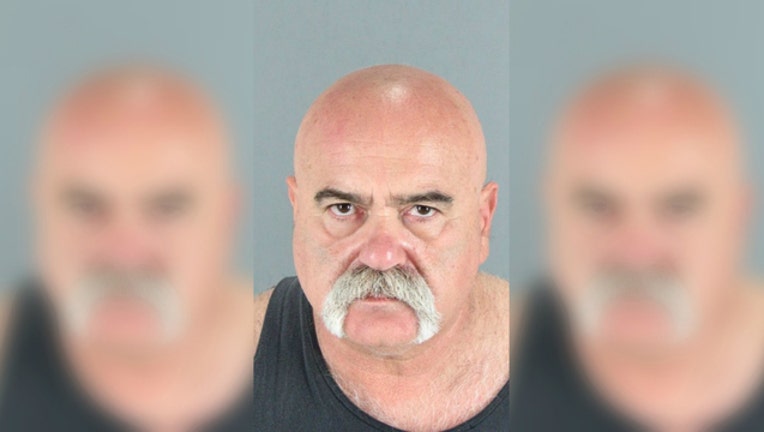 article
SAN CARLOS, California (Fox 32 News) - A fake dentist has been arrested for cooking meth in his "office."

The San Jose Mercury News said that Joseph Hirsch, 59, is charged with possessing and manufacturing controlled substances and being a felon in possession of ammunition.

The newspaper reports that Hirsch was running "Thermo Dental" in an industrial area of San Carlos near some car repair shops. He allegedly had a "crude dentist office" setup with a chair, X-ray and dental tools.

It's not clear whether any patients were injured.