FBI agents question pig farmer for second time about disappearance of Mollie Tibbetts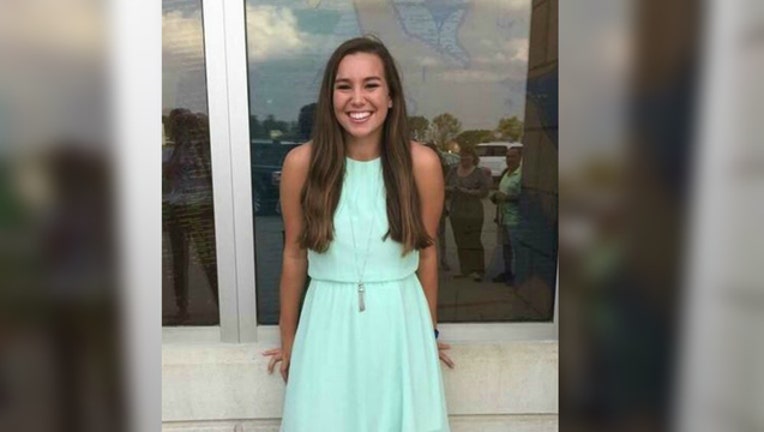 article
BROOKLYN, Iowa (Fox 32 News) - FBI agents have questioned a pig farmer for the second time about the disappearance of college student Mollie Tibbetts.
Tibbetts, 20, was last seen on July 18 when she went out to run.
Wayne Cheney spoke with the FBI for about ten minutes on Friday. He told Fox News that agents were welcome to search his entire property and that they would not find anything. He said the FBI has already searched his house and examined his cell phone.
Cheney said he never met Tibbetts. He said he suspects "some guy has her."
The reward in the case is now at $260,000.