FDA to crack down on non-dairy beverages labeled as 'milk'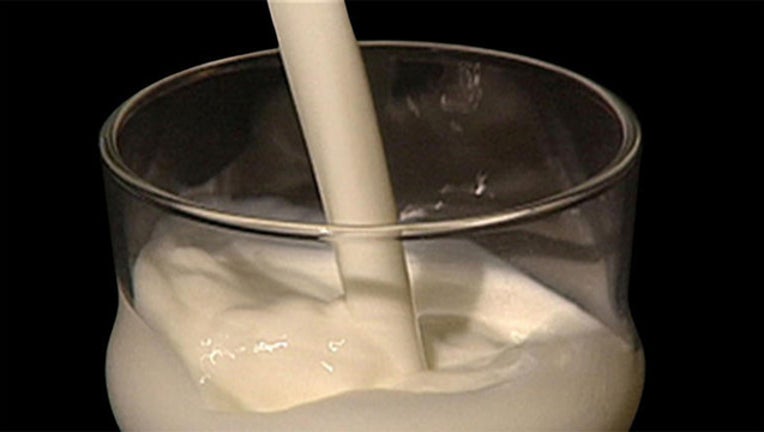 article
FOX NEWS - Non-dairy products such as soy milk and almond milk may not be able to label themselves as "milk" anymore, federal regulators announced this week.
As noted by The New York Post, milk is defined as coming from the "milking of one or more healthy cows," according to federal rules, and soy milk and almond milk do not fall under this category.
This often-unenforced rule is one of many listed by the FDA for mandating how certain names of products must be identified.
Commissioner Scott Gottlieb of the FDA said on Tuesday that we have not been "enforcing our own standard of identity" by letting these rules go unenforced, according to the Post.
This announcement comes on the tail of similar disputes about alternative food products, which have been gaining popularity in recent years.
The Good Food Institute, an advocate for plant-based alternatives, says the term "milk" should be allowed for non-dairy drinks "for the same reason that you can have gluten-free bread and rice noodles."
Changes to the industry are not expected to happen overnight, however. The FDA must first notify the companies of these products, and ask for a public comment. Those notifications are likely to be issued in about a year.