Feds bust largest food stamp fraud operation in U.S. history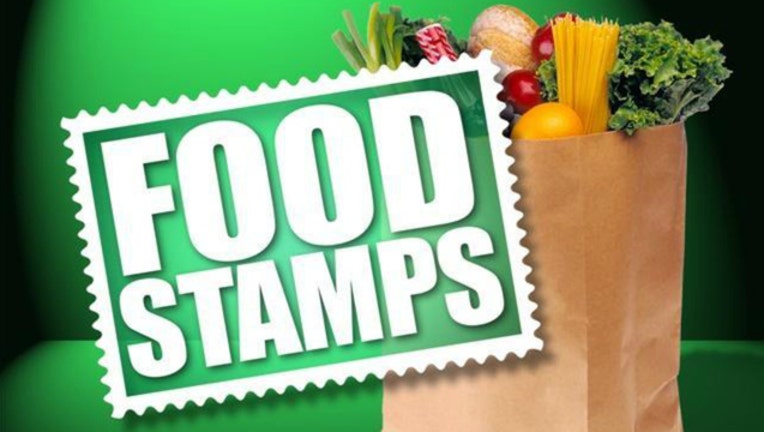 article
The largest food stamp fraud take-down in United States history just took place in Miami, Florida, leading to the arrests of 22 people, according to the U.S. Attorney's office. During a news conference, the U.S. Attorney's Office said the defendants stole more than $13 million from the U.S. Department of Agriculture by fraudulently trading food stamps for cash.
In a joint investigation, federal and Palm Beach County Sheriff's Office investigators allegedly found that hundreds of stolen identities were used to obtain food stamps, which were then converted by produce vendors to cash. According to U.S. Attorney Wilfredo A. Ferrer, businesses were charging the U.S. government for the food stamps, but instead of giving people food like they were supposed to, they were giving them cash and keeping government money for themselves.
"When individuals defraud governmental programs, they steal taxpayer funded benefits that are intended to feed the families and children in our communities who are most in need," Ferrer said.
He said at least seven more suspects are still being sought in the "unprecedented" scam, in addition to the 22 in custody. Each defendant, if convicted, faces up to 20 years in prison for conspiracy to commit wire fraud, 20 years for wire fraud and five years for food stamp and EBT fraud.