Feds order shutdown of Wisconsin limo service in fatal crash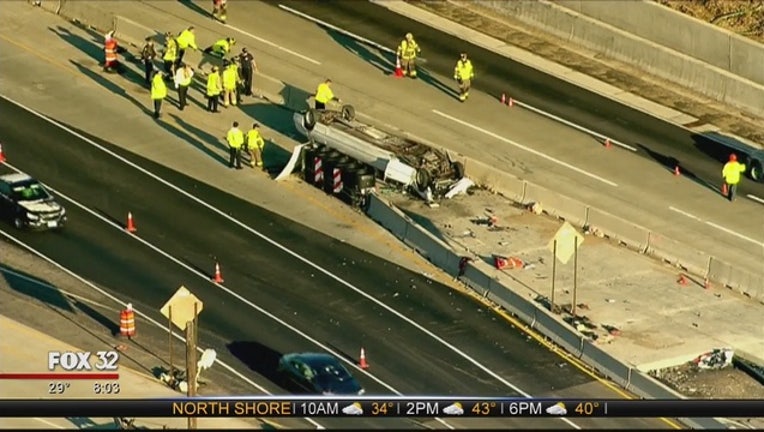 article
EDGERTON, Wis. (AP) - A federal agency has ordered a Wisconsin limousine service involved in a fatal crash in Illinois last month to shut down immediately.
The Federal Motor Carrier Safety Administration ordered Edgerton-based Lyons Limousine to stop service both in Wisconsin and outside the state.
A federal investigation found the limo service poses "an imminent hazard to public safety."
The Wisconsin State Journal reports the order was served Friday on company owners Mary and Patrick Lyons.
A Lyons limousine driven by a 20-year-old crashed and overturned on Interstate 90 in Elgin, Illinois, on March 25 while carrying six Madison area people heading to Chicago's O'Hare International Airport for a vacation to Mexico. Fifty-three-year-old Terri Schmidt of Monona was killed.
Federal rules require interstate commercial drivers to be at least 21 years old.
___
Information from: Wisconsin State Journal, http://www.madison.com/wsj