Fewer people living in Cook County and Chicago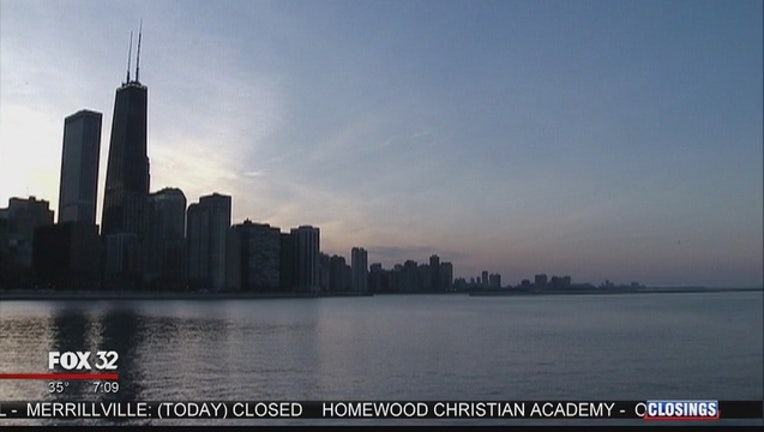 article
CHICAGO (FOX 32 News) - Do you feel like it's getting a little less crowded around here? The populations of Cook County and Chicago are dropping.
The population of Cook County dropped 10,500 between 2014 and 2015. That's the biggest drop of any county in the United States.
Chicago lost 6,300 residents total. The Census Bureau said the drops occurred because immigration is slowly down, the Mexican immigrant population is growing old, and there are fewer black residents.
About 5.2 million people live still live in Cook County.