Firefighter OK after partially falling through floor of burning West Englewood home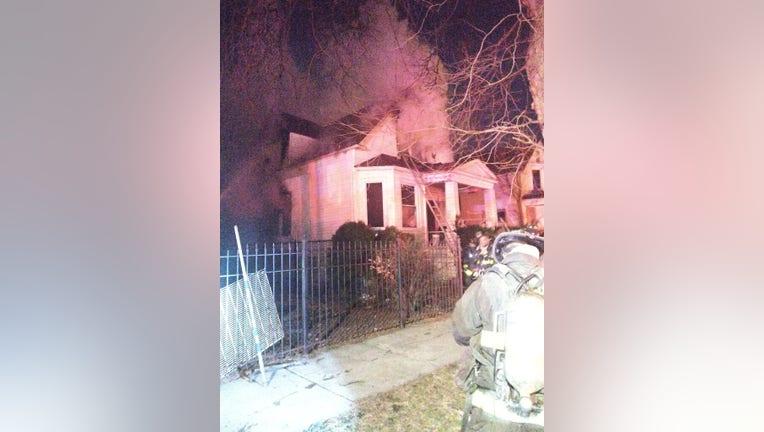 article
CHICAGO - A Chicago firefighter saved himself from falling through the floor of a burning house Thursday evening in the West Englewood neighborhood.
The firefighter grabbed onto something as he fell in and immediately returned to fighting the fire, according to a statement from the Chicago Fire Department.
He was "OK and back on the pipe", the department said on Twitter.
The incident happened while crews responded to a blaze Thursday evening in the 2000 block of West 68th Street.
A CFD spokesman was not immediately available for comment.