Five days of heat, rain, possibly severe weather in forecast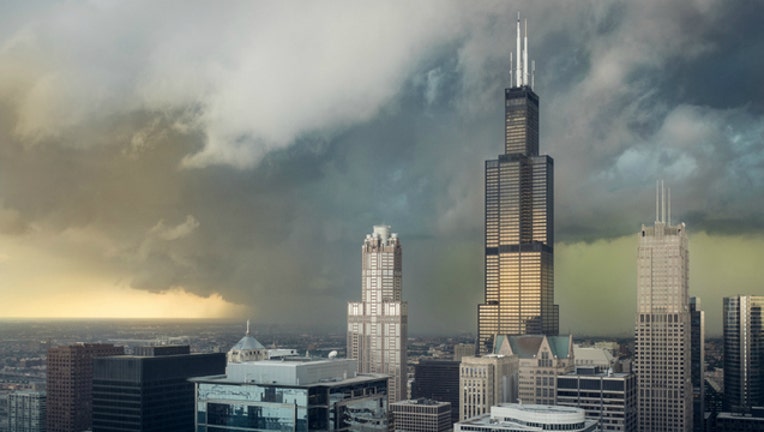 article
CHICAGO (Sun-Times Media Wire) - Rain, thunderstorms and severe weather are possible for Chicago over the next five days, according to the National Weather Service.
On Tuesday, the National Weather Service released a hazardous weather outlook for the Chicago area and northwest Indiana.
Warm weather will keep daily high temperatures in the upper 70s and mid-80s throughout the week, with cooling overnight to the upper-to-mid-60s.
A small chance of thunderstorms is possible Tuesday afternoon into the evening hours, according to the NWS. Thunderstorms are most likely over northwestern Illinois in the afternoon and far northern Illinois on Tuesday night.
However, the likelihood of severe weather is limited, according to the outlook.
Wednesday and Thursday will see a small chance of thunderstorms across the area. Severe weather is most likely Wednesday evening and overnight Thursday into Friday, with the potential for isolated severe storms.
On Friday, a greater risk for severe weather, including rain, thunderstorms is predicted, according to the NWS.
A seven-day forecast predicts rain and possible thunderstorms Saturday through Memorial Day on Monday.