Flight from O'Hare to Hong Kong diverted when man makes mess of 2 bathrooms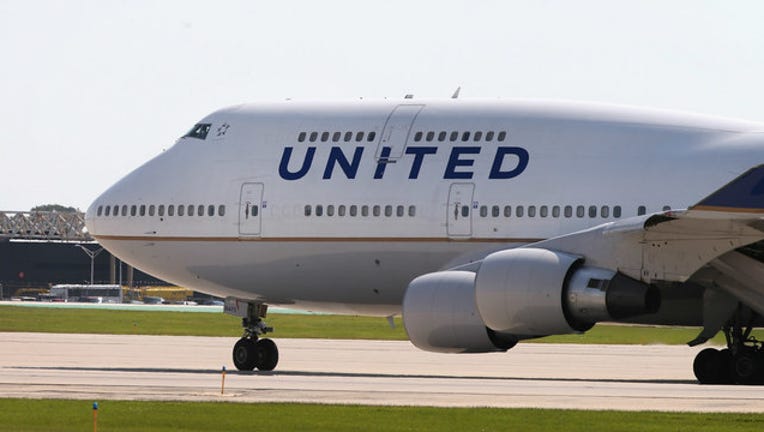 article
ANCHORAGE, Alaska (Sun-Times Media Wire) - Passengers on a Hong Kong-bound flight from O'Hare International Airport made an unexpected landing in Alaska after a man made a mess in two of the lavatories on the plane.
United Airlines flight 895 was diverted to Ted Stevens International Airport in Anchorage, Alaska about 4:50 p.m. Alaska Standard Time, according to a spokesman for the airport's police.
The flight was forced to land after a man defecated and made a mess in two of the plane's lavatories, police said. He also took off a shirt he was wearing and tried to flush it down a toilet.
The flight landed in Anchorage about 6:30 p.m. and was met by local and federal law enforcement, police said. The man, who was in his seat and cooperative, was taken off the plane.
He was taken to Alaska Regional Hospital in Anchorage for a psychological evaluation, police said. He was not charged.
The plane was held for maintenance.
"United flight 895, traveling from Chicago to Hong Kong, diverted to Anchorage last night due to a disruptive passenger," according to a statement from the airline on Friday. "We provided hotel accommodations for our customers and are working to get them to their destinations as quickly as possible."