Florida fugitive shot dead by police in Antioch Township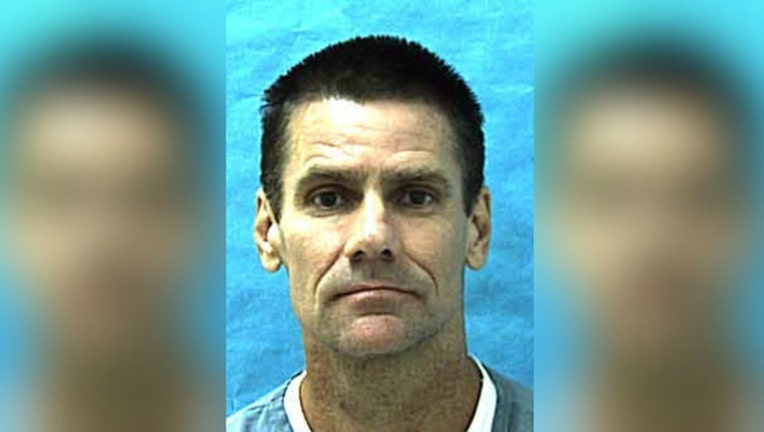 article
ANTIOCH TWP. (Sun-Times Media Wire) - A man on the run from authorities in Florida was fatally shot by police after he pointed a gun at them in the parking lot of a far north suburban pizzeria early Saturday, police allege.
Two McHenry County sheriff's officers and two Lake County deputies cornered 53-year-old Gerald Robert Boyes shortly after midnight outside Topper's at Illinois Route 173 and Lotus Avenue in unincorporated Antioch Township, according to Lake County Major Crime Task Force Assistant Commander Tom Nugent.
Boyes, who was wanted for violating probation in Florida, showed a handgun, and at least two of the officers opened fire, Nugent said.
He was shot multiple times and pronounced dead at the scene.
Boyes was using a vehicle that was reported stolen in Florida, and a weapon was recovered from him at the scene, Nugent said.
In 1984, Boyes was sentenced to more than 60 years for armed robbery and grand theft in Broward County, Florida, and in 1989 he escaped from a prison in Orange County, according to the Florida Department of Corrections, which lists his age as 52. He was released on parole in October 2013 and was listed as a fugitive earlier this year, records show.
An autopsy was scheduled for Monday.