Fmr. IU student accused of rape sentenced to probation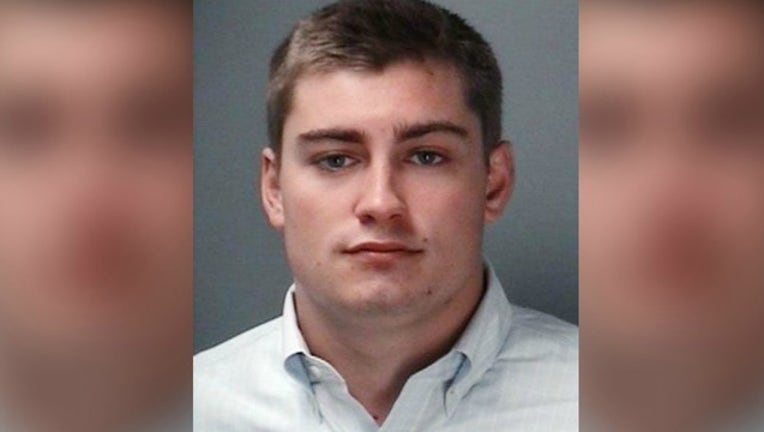 article
BLOOMINGTON, Ind. (AP) — A former Indiana University student accused of raping two fellow students has been sentenced to a year of probation after a plea deal.
John P. Enochs of Downers Grove, Illinois, had initially been charged with two counts of felony rape in connection with assaults that prosecutor say happened in April 2015 and in 2013. Enochs had denied those charges.
In the deal with prosecutors, Enochs agreed to plead guilty to the lessor charge of battery with moderate bodily injury, a misdemeanor. In exchange, the two rape charges were dismissed.
According to WXIN-TV, court records show he spent one day in jail.
In the April 2015 assault, the victim told police she'd been raped at a fraternity house.
Police said security video showed Enochs entering the room with the victim.