For first time ever, no measurable snow in Chicago in January or February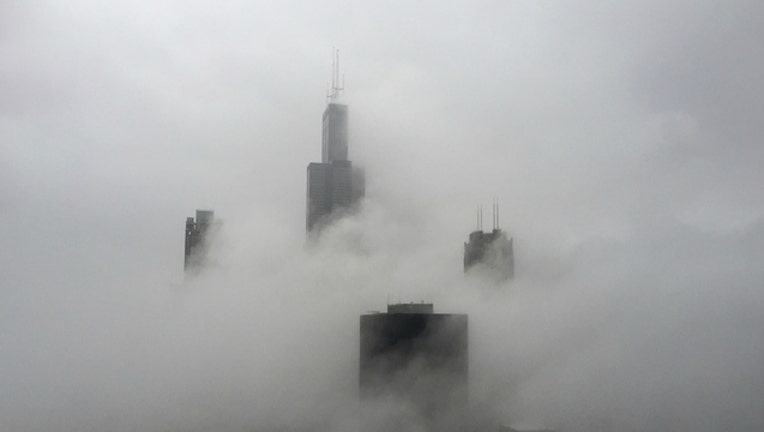 article
CHICAGO (SUN TIMES MEDIA WIRE) - Chicago is about to do something for the first time in more than 100 years — and we aren't still talking about the Cubs winning the World Series.
The city will likely go the entire months of January and February with no measurable snowfall at O'Hare, the first time the city has gone without snow on the ground in those two months in 146 years of record-keeping, according to the National Weather Service in Romeoville.
The last day of measurable snow was Christmas Day, according to National Weather Service meteorologist Amy Seeley.
And with temperatures only dropping to near 40 tonight, and thunderstorms forecast for Tuesday, there will almost certainly be no snow the rest of the month.
However, we aren't out of the woods yet, Seeley warns.
Snow is in the forecast on Wednesday, March 1. The precipitation is expected to begin as rain Wednesday morning and turn to snow, with some accumulation possible Wednesday evening.
There is a 70 percent chance of snow Wednesday, 20 percent Wednesday night and 40 percent early Thursday. But temperatures will go up to 47 on Wednesday, with highs of 38 on Thursday and Friday, and back in the 50s over the weekend.
That means any snow that does fall will be short-lived.
As for the long-term, it might be premature to pack away the snow shovels.
"We still get storms in March and April," Seeley said. "So you certainly can't call us done yet."