Former congressional candidate charged with murder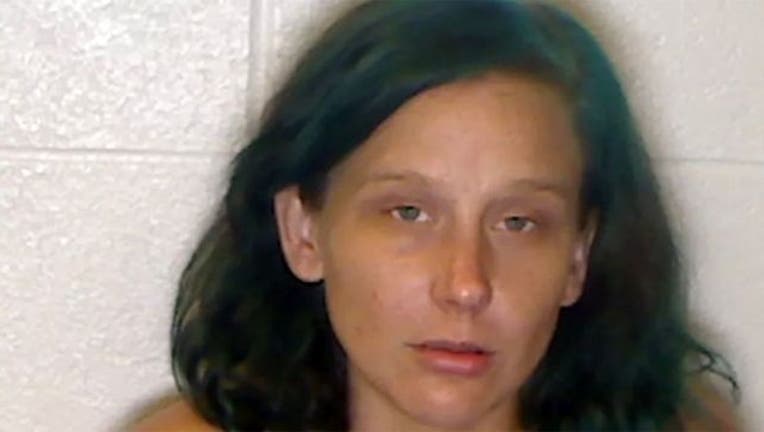 article
FOX NEWS - A former Georgia congressional candidate was arrested this week and charged with the murder of her former campaign staffer.
Kellie Lynn Collins, who ran as a Democrat in Georgia's 10th congressional district, was charged with murder after police found 41-year-old Curt Cain fatally shot inside of his home in Aiken County, South Carolina on Tuesday, the Augusta Chronicle reported.
Cain served as Collins' treasurer during her campaign, according to election filings. She dropped out of the race prior to the Democratic primary.
Police found Cain after they were called to the home to do a wellness check, according to WRDW-TV. Investigators said they believe he died on Aug. 4 from loss of blood due to the gunshot wound.
"I didn't think anything like this could happen," Clayborn Thigpen, her former campaign manager, told the Chronicle, adding he had not spoken to them in a few months.
Captain Eric Abdullah told The State newspaper that the pair had been living together, and it's possible they had gotten married.
Aiken County is located near the Georgia border. 
Tabitha Johnson-Green, a nurse, won the Democratic nomination in July. She will face incumbent Rep. Jody Hice, a Republican, in November's general election.
Collins is being held at the McDuffie County Jail and is charged with murder and grand larceny.