Former Illinois governor calls Lightfoot's tentative agreement with ComEd a 'bum deal' for consumers
CHICAGO - Just 29 days before an election that could make her a lame duck, Mayor Lori Lightfoot on Monday asked Chicago City Council members to quickly approve a new, 15-year franchise agreement with ComEd.
In virtual briefings with city council members over the last few days, aides to the mayor described hundreds of millions of dollars in social equity projects that the electric utility giant has agreed to finance.
They include commitments to train and hire residents for clean energy-related jobs, and to provide affordable broadband for residents via ComEd's own fiber optic system.
CHICAGO AND COMED REACH TENTATIVE DEAL ON CITY ELECTRIC SERVICE, COUNCIL MEMBERS SAY
Critics, though, say the deal ignores ratepayers who deserve a refund because of ComEd's admitted wrongdoing that will be highlighted in a March criminal trial.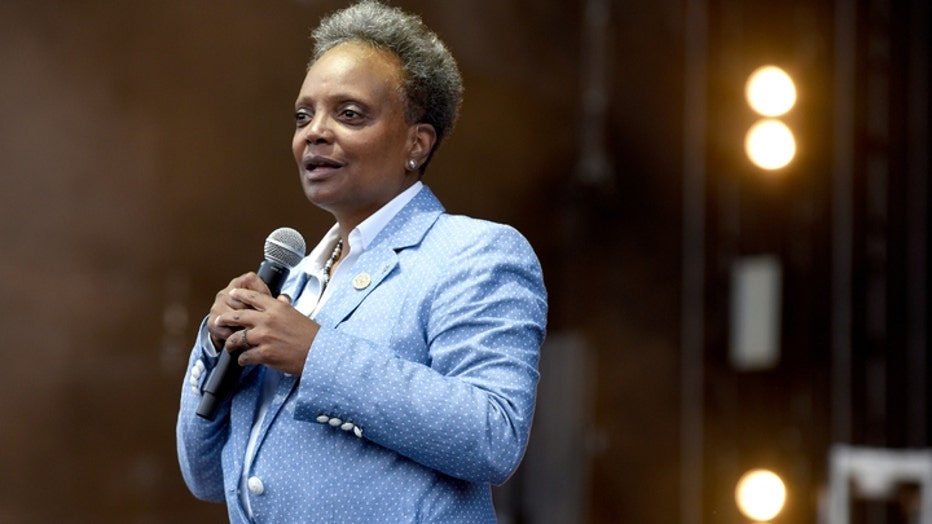 (Tim Mosenfelder/Getty Images / Getty Images)
"Well this is a bum deal for everyday people and businesses in Chicago. Commonwealth Edison by its own admission announced that they committed bribery and paid a $200 million fine to the government, but they paid nothing back to consumers because of their wrongdoing," said former Illinois Gov. Pat Quinn.
SUBSCRIBE TO FOX 32 ON YOUTUBE
"And so anytime the city is doing a franchise agreement, they must have something that gives money back to the customers because of their wrongdoing. They can't make billions in profits at the expense of everyday people paying more than they should because of bribery," Quinn added.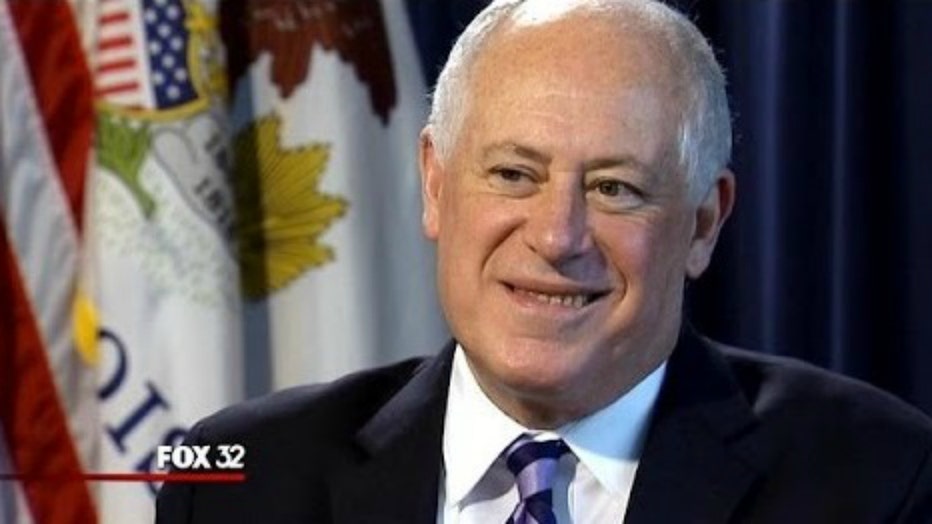 A spokesperson for Lightfoot said discussions between the city and ComEd to reach an agreement have been "productive."
"Productive discussions have continued between the city and ComEd to arrive at an agreement that will meet the mayor's goal to support reliable and equitable transition to a clean energy future for all of Chicago's communities," the statement said.
In a statement to Fox 32 News, ComEd spokeswoman Shannon Breymaier said the company remains "closely engaged" with the city over an agreement.
"ComEd remains closely engaged with the City of Chicago to arrive at an agreement that will expand on our century-long partnership to support and spur a reliable and equitable transition to a clean energy future for all of Chicago's communities," Breymaier said.
The mayor hopes to get the deal through the city council to tout the provisions for a boost ahead of Feb. 28, but it's not clear yet whether the votes are there.