Former state trooper gets 50 years for girlfriend's 2012 murder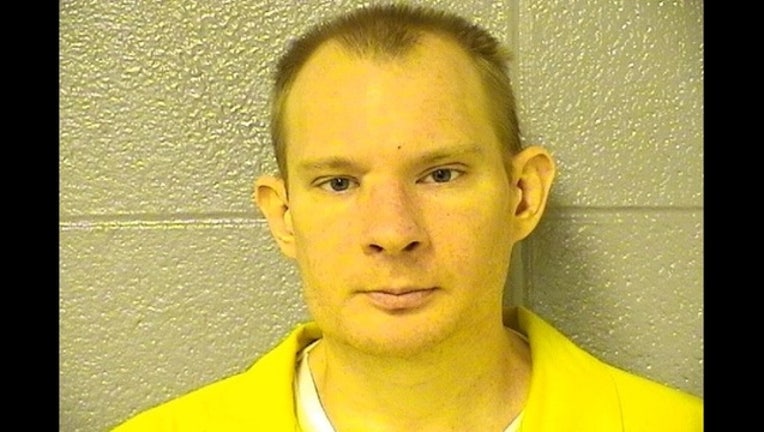 article
MAYWOOD (Sun-Times Media Wire) - A former Illinois State Trooper will spend 50 years in prison for shooting and killing his girlfriend at a graduation party in the western suburbs in 2012.
Brian Himber, 35, was convicted in January of first-degree murder for the death of 29-year-old Tracy Mays, according to the Cook County state's attorney's office.
Himber and Mays, who were dating at the time, went to a graduation party in Westchester on July 22, 2012, according to prosecutors.
A few hours after arriving at the party, Himber pulled out a .380 caliber handgun and shot Mays several times as she sat on a porch, prosecutors said. She was taken to a hospital, where she later died of her injuries.
Himber also shot himself once in the chin after shooting his girlfriend, but has since recovered from his injuries, prosecutors said.
Himber, of Chicago, was sentenced to 50 years in prison Wednesday during a hearing at the Cook County courthouse in Maywood, according to prosecutors. By law, he must serve 100 percent of his sentence.