Former Subway spokesman Jared Fogle gains 30 pounds in prison, gets taunted by fellow inmates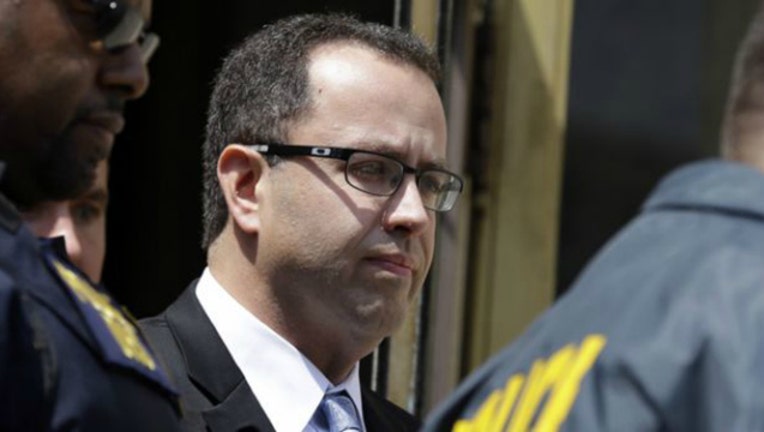 CHICAGO (FOX 32 News) - Former Subway spokesman Jared Fogle has spent the last three months in prison binge-eating while his fellow inmates taunt him, according to a report. He has gained 30 pounds.
In 2015, Fogle was convicted of having sex with two minors and possession of child pornography.
The following is from In Touch Weekly: "Jared's breakfast is usually Frosted Flakes with fruit or oatmeal with cake. He loves 'cake day' in the dining hall twice a week and he buys Honey Buns by the box, as well as other pastries, in the commissary on his weekly shopping day," the insider told In Touch Weekly. "He's been known to eat an entire box of eight at one sitting!"
"Jared is regularly taunted by those who have it out for him," the prison insider says.
"One of the men called Jared a 'dirty child rapist' and told him to 'get the f—k out' and not come back," a recently released inmate from Colorado's Federal Correctional Institution — Englewood told In Touch Weekly.
So, it appears prison has not been kind to the former Subway spokesman.