FOX 32 helps woman get new Sears washer after months of frustration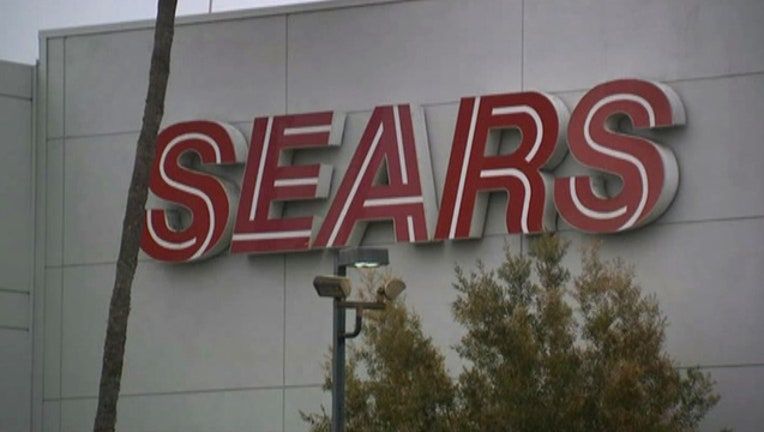 article
A local woman says she couldn't get her clothes clean because her washer wouldn't fill with water.
And after four techs came and it still wasn't fixed, she called on FOX 32 for help.
Dee Cabrera says for the last few months, her Sears washing machine hasn't been washing her clothes.
Not only was it not working - it was noisy. She first noticed the problem in October and called Sears to send out a tech under her warranty.
After the first two came out and problems persisted, the third had a simple message: "It's unfixable."
Cabrera says she kept calling Sears.
Then, she says she received an authorization code to pick out a new washer for free. But when she went to Sears to use it, she says they refused.
Then, she called FOX 32 to get results. 
So, we went right to work - calling Sears.
"You called me yesterday. Within an hour, hour and a half, I heard from Sears and they told me we were authorized to go out and pick another washer," Cabrera said.
The company told FOX 32 it authorized up to $535 towards a new washer.
Cabrera credits FOX 32 for getting her problem resolved.