FOX 32 News Special on Transportation: Chicago at the Tipping Point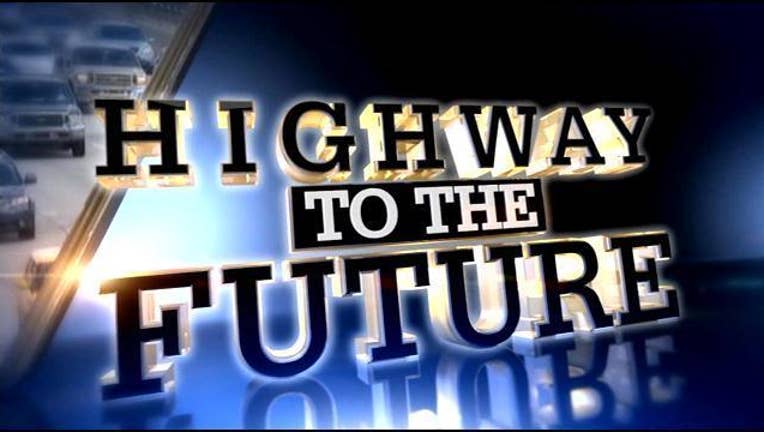 article
Downtown Chicago is a magnet for corporate offices and service industries to support them, which results in a huge workforce getting to a small space every day.
More than 600,000 people travel to work in the city each day. Many more jobs are spread out in the suburbs, which presents a separate commuting challenge. The total Chicago-area workforce is 4 million people. That's a lot of moving parts during rush-hour.
Chicago's ability to move people and products efficiently will determine its ability to move our jobs and economy into the future. Transportation means business.
A massive worldwide urbanization is underway. By the year 2030, 60 percent of the world's population is projected to be living in cities. Chicago has a chance to capitalize on it. We're projected to be the only region in America that grows into a "megacity" – a region with more than 10 million people - joining New York and L.A.
A growing population is good, if it can be accommodated in sustainable ways. Congestion is a threat. It wastes time and fuel, hurts our environment and it makes us a less attractive place to live and do business. The financial cost of our excess congestion is estimated at $7.3 billion per year.
FOX 32 News explores solutions to local traffic and congestion issues – like public transit - in a Special Report on Transportation: Chicago at the Tipping Point.
STORIES:
Mike Flannery: Better transportation will put unemployed to work
Robin Robinson: Chicago transit improvements would convert more drivers
Craig Wall: Reverse commuters add to congestion between city, suburbs
Dane Placko: RTA overhaul may improve Chicago area transportation
Larry Yellen: Illinois bridges may become dangerous down the road
Lisa Chavarria: More Chicago area residents choose to live without cars
RESOURCE LINKS: