FOX Furry Friend of the Week: Dirk the Daring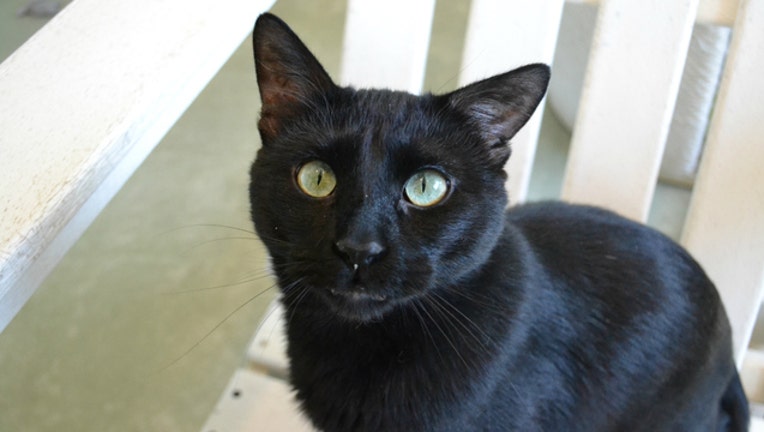 CHICAGO (FOX 32 NEWS) - Looking for a new friend who will keep you on your toes? Dirk the Daring might just be your guy!
Energetic and affectionate, Dirk loves to be the center of attention. His favorite activities include playing with feather wands, sleeping next to his human companions, sitting in laps, and feeding time.
He also loves to explore and will make sure he has checked out every nook and cranny of the house! Dirk is also an avid bird watcher and can spend hours gazing out the window, just watching the world go by. If you're looking to add a little excitement to your life, consider adopting Dirk the Daring today!
Dirk the Daring, along with many other adorable cats and dogs, will be available for adoption today at noon at the PAWS Chicago Lincoln Park Adoption Center, located at 1997 N. Clybourn Avenue in Lincoln Park. For more information call 773-935-PAWS or visit www.pawschicago.org.