French terror suspect took selfie with beheaded victim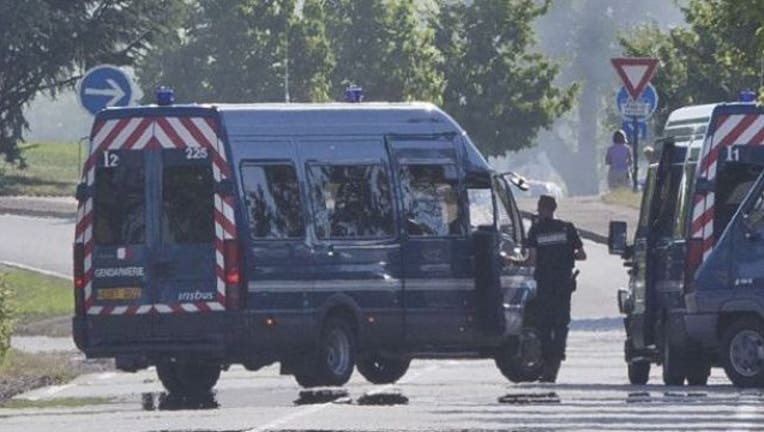 article
The man suspected of beheading a French businessman took a selfie photo with his victim and sent the message through WhatsApp to a Canadian cell phone, officials said Saturday.

French investigators are working to determine the identity of the recipient, but were not sure whether it was an unspecified person who is now in Syria.
The revelation has done more to revive concerns about terrorism in France than it's added to whether there is a link between the terror attack to radical groups, the paper reports.
The main suspect in the killing is Yassin Salhi, a truck driver with a history of Islamic ties. He was arrested and detained Friday after police say he crashed a truck into a US-owned chemical plant and hung his employer's severed head on a factory gate. Police also detained his sister and wife. The three are in police custody in Lyon.
Read more on FoxNews.com.