Garbage stuck inside tent mistaken for dead person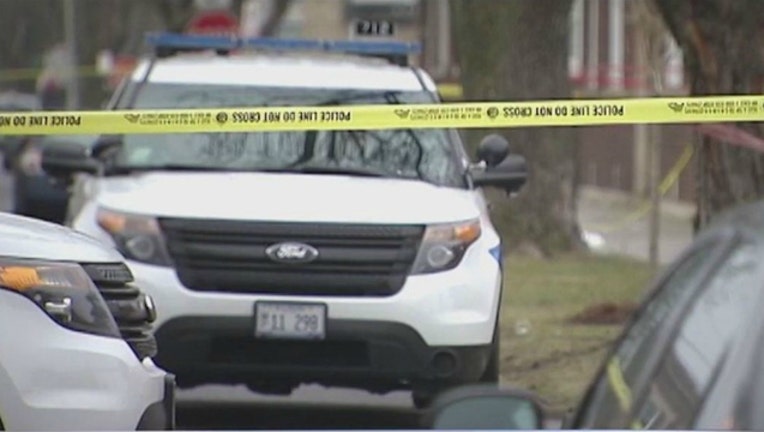 article
Is that a dead person, or a pile of trash? Garbage was mistaken for a body Thursday afternoon in the South Lagoon in the Lincoln Park neighborhood on the North Side, fire officials said.
Authorities responded to the lagoon about 3:30 p.m. near the 2200 block of North Lake Shore Drive, just east of Lincoln Park Zoo, according to Fire Media Affairs Chief Joe Roccasalva.
Fire officials initially said a body was recovered from the water, and the person was dead at the scene.
But it was actually trash inside of a tent, Chicago Police said.