Getaway driver charged in fatal Des Plaines bank robbery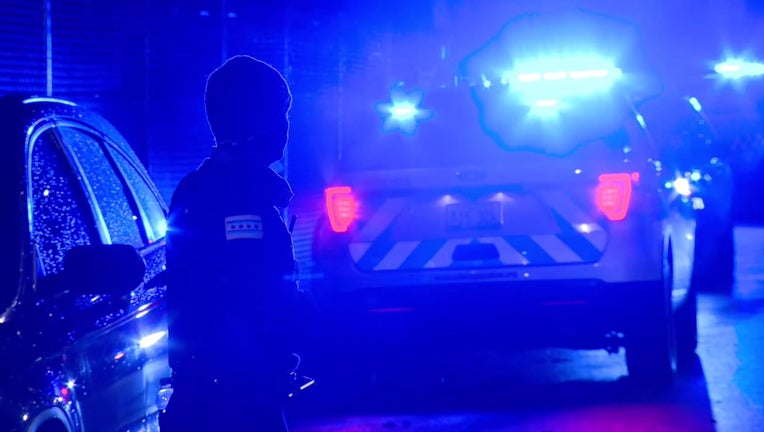 CHICAGO - A man has been charged in federal court as the alleged getaway driver in a Des Plaines bank robbery earlier this week that led to a police chase to Chicago and shootout that wounded a Chicago police officer and a bystander.
Maurice Murphy, 32, was charged Friday in a criminal complaint in connection to a robbery at a Bank of American branch in the 1300 block of East Oakton Street, that also led to the death of his alleged accomplice, Christopher Willis, according to federal prosecutors.
Murphy allegedly told authorities, "You got me," and said he helped in the robbery because he needed the money.
Murphy was arrested after a witness and some friends noticed Murphy walking in the 1900 block of South Chestnut Street and tackled him near an alley once they heard emergency sirens, prosecutors said.
GET FOX 32 NEWS ON THE GO BY CLICKING HERE
Meanwhile, his accomplice had allegedly carjacked a Buick and led Des Plaines police on a chase to the Old Irving Park neighborhood on the Northwest Side, prosecutors said.
Willis exited the Kennedy at Irving Park Road and opened fire on Chicago police, who were waiting for him, prosecutors said. The robber then crashed the car before running into a music school, where a 15-year-old was injured by gunfire. Chicago police said he was likely hit by Des Plaines police.