Goalies take center stage in Western Conference finals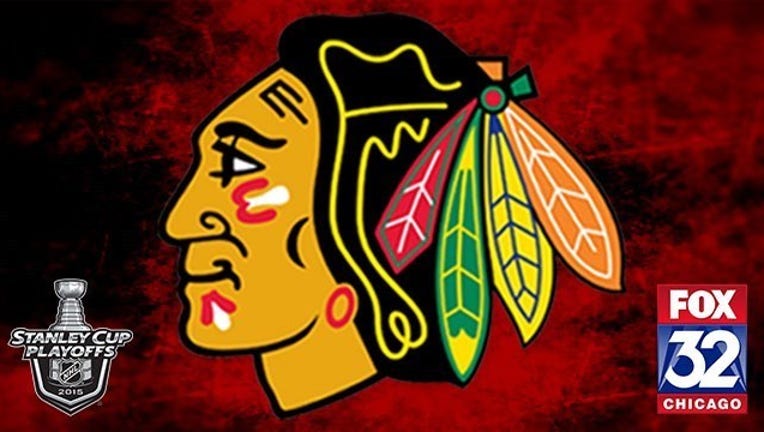 article
The Anaheim Ducks and Chicago Blackhawks are resting after playing a triple-overtime classic in the Western Conference finals.
The Blackhawks evened the best-of-seven series at one game apiece with a dramatic 3-2 victory Tuesday night. Marcus Kruger had the winning goal in the longest game in Chicago's 89-year history.
Now the series shifts to Chicago for Game 3 on Thursday night, where the Blackhawks are 5-0 in the playoffs. But their top four defensemen played a ton of minutes in Anaheim, and it remains to be seen if they can keep it up against the physical Ducks.
The big question for the Ducks is their response to their first home loss of the playoffs, especially going into a notoriously difficult place to play.
Copyright 2015 The Associated Press. All rights reserved. This material may not be published, broadcast, rewritten or redistributed.