Good times: Fireworks, barbecue and $175K Lucky Day Lotto prize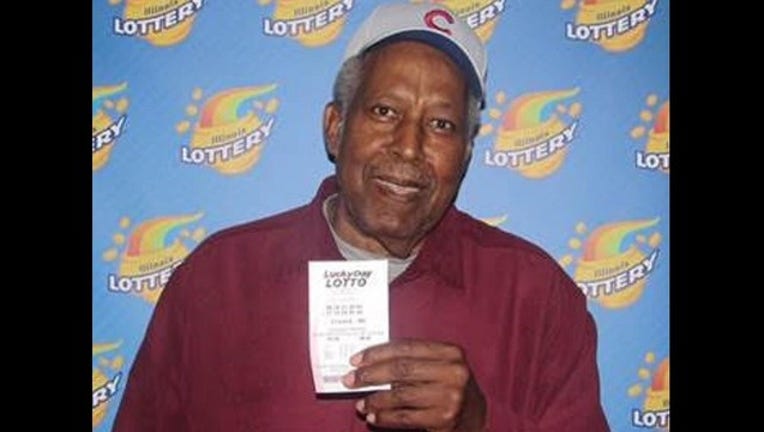 article
One lucky Chicago resident has one more thing to add to the list of things to celebrate on the 4th of July—a $175,000 Lucky Day Lotto prize.
John Howard, 76, was at home when he learned he matched all five numbers—09-20-27-30-45—in the July 4 evening drawing, according to a statement from the Illinois Lottery. That earned him a split of the night's $350,000 grand prize.
"I called my niece to share the news, but she didn't believe it until she came over and looked at the ticket," Howard said in the statement, adding that he plans to invest some of the money and share the rest with his niece.
The winning ticket was purchased at M&N Gass & Food at 101 N. Western Ave., which received a bonus of $1,750.
Howard had this advice for lottery players "Play the first numbers that come to your mind and stick with them!"