Gov. Rauner's office says annual prayer breakfast will still be held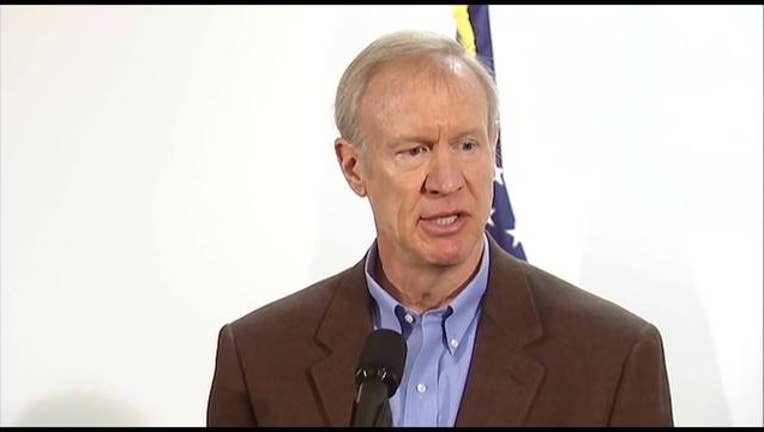 article
SPRINGFIELD, Ill. (AP) - Illinois Gov. Bruce Rauner's office has announced that the Governor's Prayer Breakfast will still take place this spring.
The office said Thursday that the annual event will be held May 26 at the Illinois Executive Mansion in Springfield. It will be hosted by the Abundant Faith Christian Center, the One Nation Under God Foundation and the Illinois Executive Mansion Association.
The announcement comes after Glenn Hodas of the Illinois Governor's Prayer Breakfast Committee told the (Springfield) State Journal-Register (http://bit.ly/1UZcYM6 ) Monday that the event was being postponed and likely would be cancelled. He said the ongoing state budget impasse made it difficult to find speakers.
Hodas told the newspaper Thursday that the committee plans to meet and discuss the governor's plans for the event.