Grateful Dead concerts meant Chicago raked in hotel taxes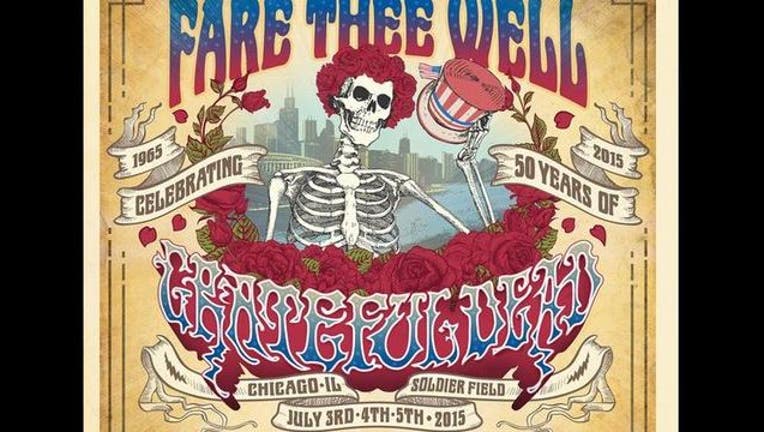 article
CHICAGO (AP) - City of Chicago officials say the Grateful Dead's set of final concerts over the Fourth of July weekend brought in more than $431,000 in hotel tax revenue for the city.
Chicago Mayor Rahm Emanuel's office said Wednesday morning that downtown hotel occupancy for the weekend was 77.7 percent. That's compared to the same weekend over the previous five years, which had an occupancy rate for leisure bookings at downtown Chicago hotels of 57.7 percent.
The mayor's office says hosting large, high-profile events like the three-day concert series are critical to Chicago's economic growth.
Soldier Field has said that 71,000 tickets were sold for the band's final show on July 5 - the most for any event at the lakefront stadium.
Copyright 2015 The Associated Press. All rights reserved. This material may not be published, broadcast, rewritten or redistributed.