Green Line trains resume service after woman struck at Conservatory station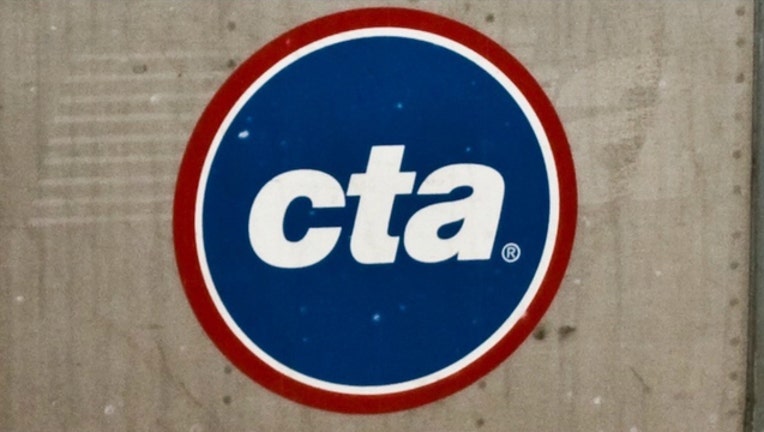 CHICAGO (Sun-Times Media Wire) - Green Line trains have resumed service between the Harlem and Ashland stations on the West Side after a person was struck by a train.
Emergency crews were called about 7:30 p.m. to the Conservatory-Central Park Drive station and found a person hit by a train, a Chicago Fire Department spokesman said.
A 55-year-old woman was pronounced dead at the scene, Chicago police and the Cook County medical examiner's office said.
An autopsy on Thursday ruled her death a suicide, the medical examiner's office said.