Gunfire near Illinois football game sends fans running away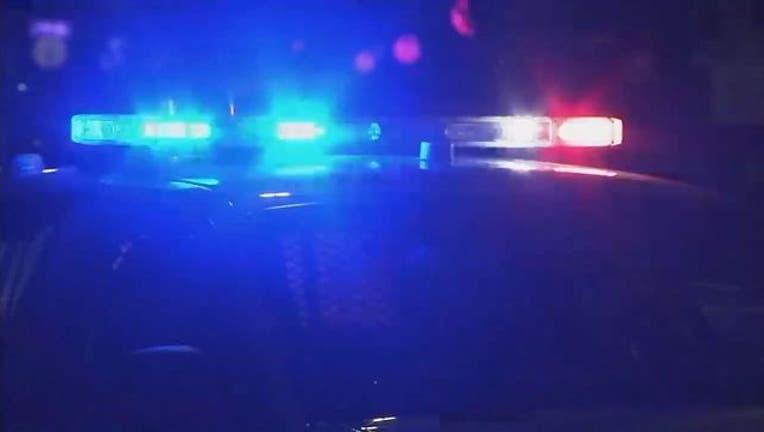 article
ROCKFORD, Ill. (AP) - A high school football game in northern Illinois was halted after the sound of gunfire outside the stadium sent hundreds of spectators running away and some players dropping to the field for safety.
The Rockford Register Star reports the gunfire happened outside Auburn High School's Wyeth Stadium in Rockford on Friday night. That there were no indications that any fans were hurt by gunfire, though some people were injured while running away. At least one cheerleader was taken to a hospital.
According to police, the gunfire apparently came from two vehicles. Police say there's no indication that the gunfire was connected to the game. But fans and players inside the stadium couldn't tell where the shots were coming from.
Auburn was playing Freeport High School.