Gurnee man charged with shooting 2 outside South Loop club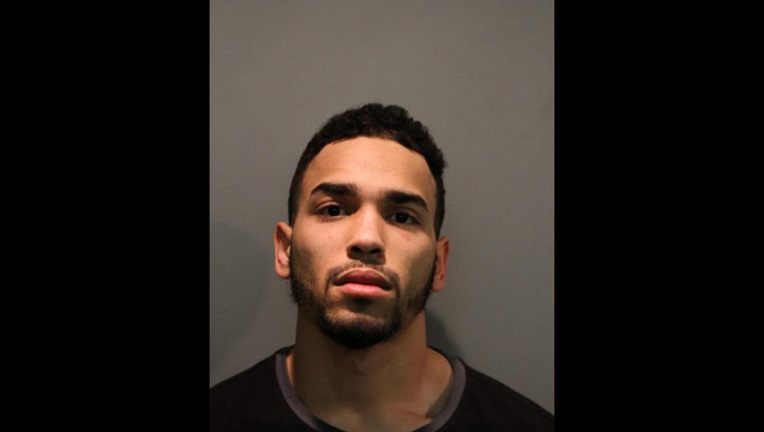 article
CHICAGO (STMW) - A north suburban man charged with shooting two people outside a nightclub earlier this month in the South Loop has been ordered held without bond.
Cameron White, 25, faces two counts of attempted first-degree murder and two counts of aggravated battery with the discharge of a firearm, all felonies, according to a statement from Chicago Police.
He got into a fight with security inside The Shrine at 2109 S. Wabash Ave. on Feb. 20 and was kicked out, authorities said. He returned around 2:00 a.m. and fired shots from a vehicle, hitting two people.
A 29-year-old woman suffered a gunshot wound to the head, and a 34-year-old man working as a security guard was shot in the leg, police said. Both were taken to Northwestern Memorial Hospital, where the woman was listed in critical condition and the man was in good condition.
White, of the 900 block of North Crestville Court in Gurnee, was later arrested in Waukegan, police said. The Waukegan Police Department Gang Intelligence Unit assisted Area Central detectives in the investigation.
He was ordered held without bond during a hearing Sunday, according to the Cook County sheriff's office. He is next scheduled to appear in court March 4.