Gurnee man wins $2M scratching Merry Millionaire ticket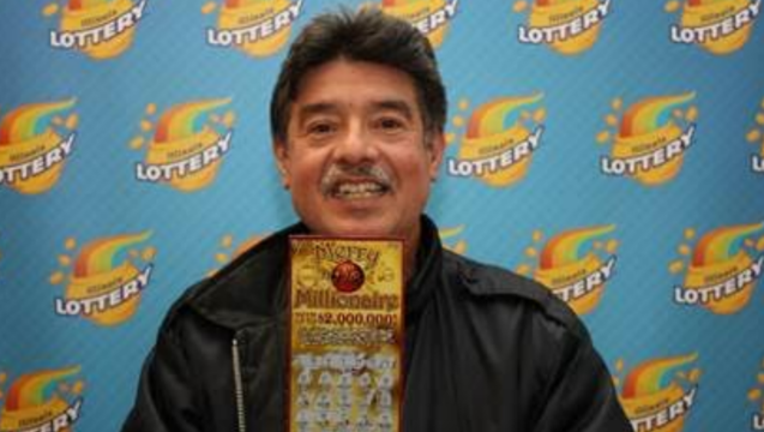 (SUN TIMES MEDIA WIRE) - A north suburban Gurnee man became a millionaire recently by scratching a ticket from the Illinois Lottery.
"I'm going to pay my bills, make wise investments, and maybe take a vacation," David Martinez, 60, said after winning, according to the Illinois Lottery.
Martinez was at a Citgo gas station at 3419 Grand Ave. in Gurnee for hot chocolate when he decided to buy a $20 Merry Millionaire scratch ticket, the lottery said. He scratched the ticket later that day and discovered he won $2 million.
Martinez chose to take his prize in multiple payments instead of a lump sum, the lottery said. He will get $100,000 a year for the next 20 years.
The owner of the Citgo will get a $20,000 bonus for selling the winning ticket, the lottery said.