Harvey's most wanted murder suspect arrested in Chicago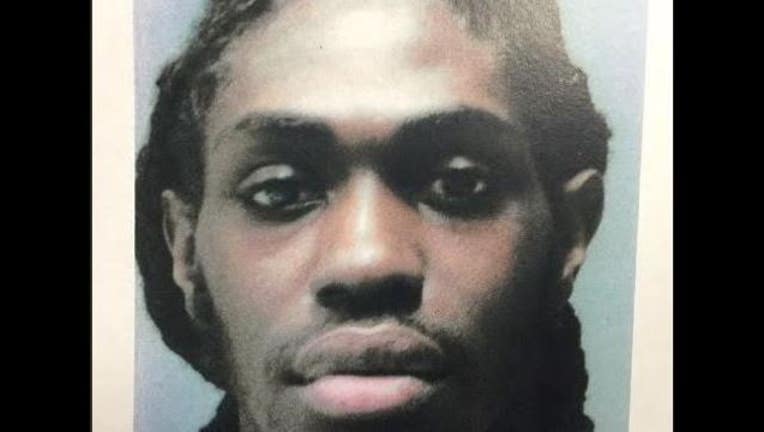 article
A man wanted for killing a teenage boy and wounding the boy's mother in a shooting at a south suburban gas station earlier this year has been apprehended, according to police.
Earl Truss, 20, was arrested in Chicago on Thursday evening by Harvey police and the U.S. Marshal Service, Harvey police spokesman Sean Howard said in a statement Friday morning.
About 3:45 p.m. May 30, officers responded to a call of a shooting in a gas station near Wood Street and Sibley Boulevard in Harvey, and found 17-year-old Juwan Benson unresponsive and his mother critically injured, Howard said.
Benson, who lived in the 100 block of West Sibley Boulevard, less than two blocks from the station, was pronounced dead at the scene, authorities said. The woman was taken in critical condition to Advocate Christ Medical Center in Oak Lawn.
Witnesses at the scene told police that Benson got into an argument with another male—later identified as Truss—at the entrance to the gas station, authorities said.
Truss then opened fire from the doorway, Howard said.
Truss was taken to a U.S. Marshal facility, but is expected to be transferred to Harvey on Friday morning, Howard said. First-degree murder charges are expected to be formally filed Friday afternoon.
"The citizens of Harvey can rest easier now that this dangerous criminal is now in custody," Howard said. "The family of Juwan Benson as well as his mother all deserve justice. The Harvey Police Department never wavered in our goal to apprehend Earl Truss."