Has 'Jihadi John' fled ISIS?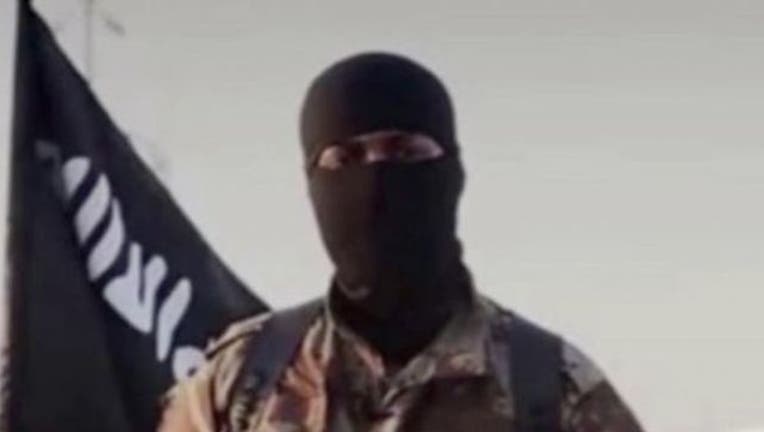 article
"Jihadi John" – wanted for the beheading murders of Americans and others seen on video – has left the terrorist group ISIS, reportedly fearing attacks from the U.S.-led coalition and jealous jihadists within the Islamic State.
ISIS would drop him "like a stone or worse if they feel he is no longer of any use to them," a source told the Daily Express. "So it is possible he will end up suffering the same fate as his victims."
Jihadi John, identified as Mohammed Emwazi, who was born in Kuwait and raised in Britain, is the infamous covered face seen in numerous ISIS videos depicting the beheadings of British and American hostages. The 26-year-old, whose first ISIS video appearance was in August 2014, is typically dressed with a black wrap covering his entire face, with only his eyes peeking through. But the Islamist was unmasked by The Washington Post and the BBC in February, a development that reportedly spurred Emwazi to flee.
He's wanted by the U.S.-led coalition for the murders of journalists Stephen Sotloff and James Foley and aid workers David Haines, Alan Henning and Peter Kassig. Emwazi reportedly also believes he could be a target for fellow ISIS members who are envious of his notoriety, according to the Express.
Read more on FoxNews.com.